ALSAHOO
United co. ltd.
ABOUT US
Welcome to the website of Alsahoo Water Pipes Factory, where we take pride in offering the finest quality water pipes in the Kingdom of Saudi Arabia. With a history spanning over 60 years of experience, we stand as leaders in the field of pipe manufacturing, continuously striving to achieve the highest levels of quality and efficiency.
Established with a commitment to deliver superior products and exceptional services, Alsahoo Water Pipes Factory embodies decades of accomplishments and ongoing advancements. Whether your needs involve potable water, irrigation, or industrial applications, you can rely on our products with confidence to fulfill those requirements.
We firmly believe in the quality and durability of our products over time. As a testament to this belief, we proudly offer a 25-year warranty on all our products. This warranty reflects our dedication to providing products that endure and achieve the utmost performance levels. It also underscores our confidence in the quality of our manufacturing and rigorous testing processes.
Send us your question
The factory's address
Industrial area 3rd, Dammam, Saudi Arabia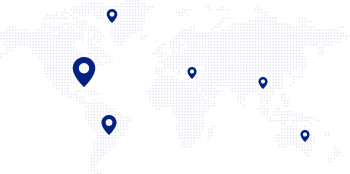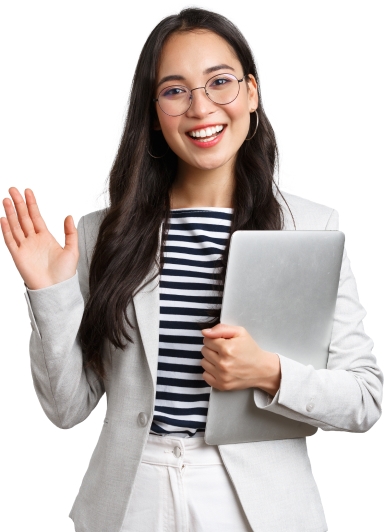 Newsletter
Subscribe to our newsletter to receive our latest news updates